<
Attacking!
Each tick, each ship gets a chance to attack. Each ship gets a chance to use its Point-Defense Batteries to defend itself. All ships carry nuclear weapons, and any hit is fatal. You can see the status of each fleet each tick.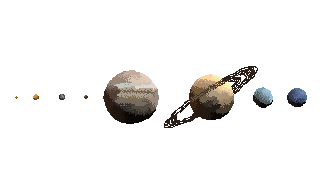 You win!
You are now the dominant power in the solar system, controlling considerable resources, geopolitical power, and military might.
More games at Cosine Gaming
You lose!
You have no planet, no moon, not even a military on which to rest your power. You are sailing a lonely ship in a Solar System that you now have no power in.
Maybe next time you should take the time to ensure your moon is well-protected before the others decide to torch it.
More games at Cosine Gaming
Click to add to fleet. You can use your fleet to attack another planet.
Click to add to planet. You cannot add to an enemy planet. To attack, press attack on the left.